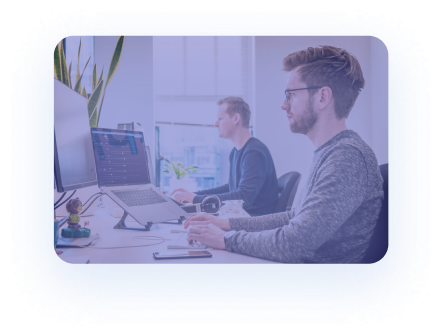 MIRATI is not a spreadsheet. It is a complex system for the processing and analysis of real-world data, that understands your operation and gives results tailored to you.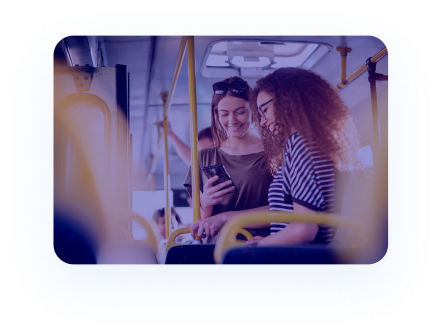 Say goodbye to those tedious pdf reports. MIRATI gives you access to a modern interface where you can see the results that you seek, with transparency.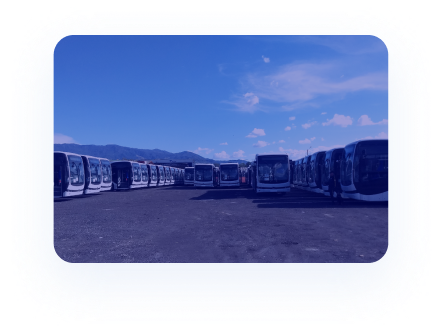 MIRATI's cloud architecture makes it possible to evaluate any number of routes, any number of services, orders of magnitude faster.